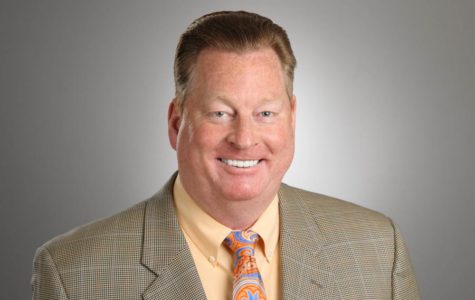 Ed Wampler
Vice President, Operations
In his current role, Ed is responsible for managing daily operations to support and service the ACC Client base. He works closely with suppliers, vendors and subject matter experts to implement new pricing programs.

Background
Head of Operations for a $220 million telecommunications service provider.
Designed and established Order Provisioning, Network Maintenance/Technical Support, Fraud, System Support, Vendor Management, Training, Major/National Account Support and Customer Care Departments to support residential and commercial customers.
Defined and implemented operating procedures and reporting required to provision orders and measure telecommunications services.
Oversaw service and support for 350,000 customers with the development of the customer service and billing systems. To maintain an edge over the competition and offer consumers a superior service experience, Ed continuously re-engineered, streamlined, and restructured operations.
Managed $9 million operating budget, directed 250 employees and supported 220 sales agents.
Reduced monthly operating expenses by 35% within a six months for two office locations.
Education

University of Louisville – Bachelor of Arts, Economics
Military Service
Served 16 years as an Officer in the Kentucky Army National Guard and the Army Reserves.