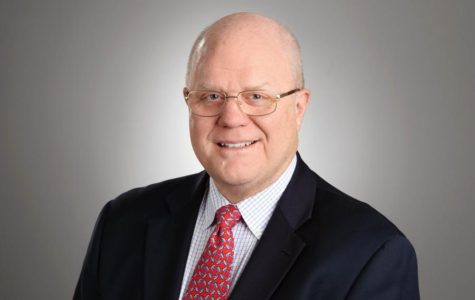 Rudy Moeller

Vice President, Client Services

Rudy has been a principal with Alliance Cost Containment since 2004. He currently serves as Vice President of Client Services.

Background
Prior to his involvement with ACC, he held leadership roles with East Kentucky Power Cooperative and Innovative Mattress Solutions after spending twenty years owning and managing advertising agencies in Louisville, Lexington and Fairfax, VA

Community
Rudy has served on numerous community boards including The Lexington Forum, The Louisville Forum, the Advertising Club of Louisville and the Better Business Bureau. He is a past president of the North American Advertising Agency Network and past Vice Chairman of Kentucky Harvest.

Education
Vanderbilt University — BA, Business Administration/English
Vanderbilt University — Owen Graduate School of Management, Master of Business Administration, Marketing