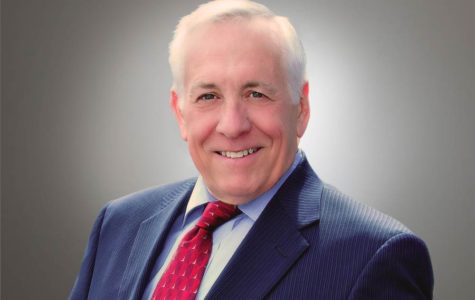 Bruce Dawson

Senior Vice President, Western Region

Bruce Dawson serves as SVP, Western Region. He specializes in operating cost management, strategic national and international partnerships, business revitalizations and startups and business funding alternatives. Bruce has
deep experience in managing and streamlining multiple businesses using both internal and external sources of funds as well as supply chain alternatives.
Background
With over 30 years of experience as CEO, COO, VP & General Manager, among other key positions, Bruce has managed at all levels in procurement offices from buyer through executive management. He has been involved at national, regional and local levels in Fortune 500's as well as small and mid-sized companies.

Education & Certifications
Masters Degree in Management and a Bachelor's in Accounting
Extensive Executive Development education from Penn State, Wharton Business School, University of Michigan & more.
Professional & Community Involvement
Memberships include several Chambers of Commerce, Association for Corporate Growth, Turnaround Management Association, Risk Management Association and serves on several boards. Served on multiple Boards of Directors for corporations, industry associations and community and charitable organizations.