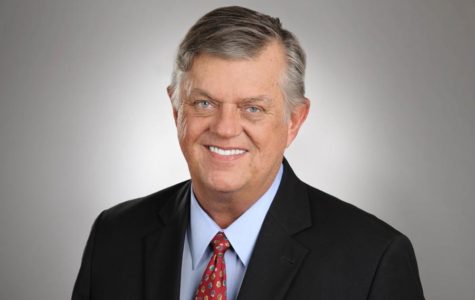 Daniel E. Woodside

Special Advisor / Concept Leader

Dan Woodside has years of experience in purchasing, program management and product distribution. Currently, he serves as Concept Leader and Special Advisor at Alliance Cost Containment (ACC). Mr. Woodside drives Alliance Cost Containment's strategy and focuses on company growth, transforming ACC into a recognized leader in the industry.
Background
Beginning in 1999, Dan served as President & CEO of Unified Foodservice Purchasing Co-op (UFPC), the exclusive supply chain solution for YUM! brand restaurants. Under his leadership, the company grew from inception into a world-class, $6.4 billion supply chain organization.
Prior to UFPC, Mr. Woodside was COO of UniPro Foodservice, Inc. UniPro was formed by the merger of EMCO Foodservice Systems, Inc. — of which Dan was president — and ComSource Independent Food Distribution. In 1997, Mr. Woodside led the successful integration of these two cooperatives into the largest food service distributor cooperative in the Unites States with annual sales in excess of $18 billion. Dan has an extensive sales & marketing background and began his career in the General Foods Corporation.

Education
Mr. Woodside is a graduate of the University of Washington.
Community
Dan Woodside is very active in the Louisville community, serving on the board of several community organizations, including:
Kentucky Center for the Arts – Treasurer
Kentucky Center for the Arts – Served as a Member of the Board (10 years)
Jewish Hospital & St. Mary's HealthCare (KentuckyOne Health) – Served as Member of the Foundation Board (7 years)
Heuser Hearing And Language Academy – Served as Member of the Foundation Board (7 years)
Honorable Order of Kentucky Colonels
Mr. Woodside is also an Avid horse enthusiast.