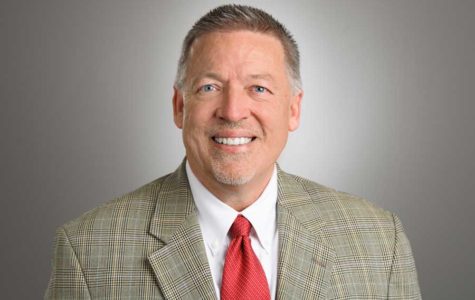 Terry McElfresh

YPG / Your Purchasing Group President & CEO

Terry is the founder and president of Your Purchasing Group, or YPG — also known as Ypurchasing.com. ACC founded Ypurchasing as a dedicated Group Savings Organization (GSO). Their mission is to provide YMCA organizations with products and services specific to their needs at the lowest-prices in the industry. Member YMCA groups have already seen extreme savings on exercise equipment and janitorial service.
As President and CEO of Ypurchasing.com, a few of Terry's many responsibilities include:
Delivering quarterly financial updates to Board members.
Propelling Revenue & Profit Growth
Building & Leading Top-Producing Teams
Implementing Change With Strong Execution Skills & Drive For Results
Development, implementation of operational policies, procedures and programs to ensure achievement of market growth, financial goals.

Background
Distinguished career is showcased by strong management performance and instrumental contributions in building and driving the unprecedented growth of a global corporation. Take-charge leader with excellent listening, communication, and interpersonal skills – combined with successes in motivating teams to produce results and in developing top-caliber individuals into future leaders. Analytical, detailed, process-oriented and data-driven; able to grasp large amounts of data, quickly apply it to situations, and comprehend impacts across an organization. Possess a win-win negotiating style and a positive, "can-do" attitude. Successful at cultivating long term relationships with vendors. Maximizing organizational growth and profitability while leading and managing all related operations functions. Experienced in development, implementation, and evaluation of operational policies, procedures and programs to ensure achievement of market growth, financial and service goals. Strong style of managing performance and delivering on the organizational goals by establishing clear objectives, effective communication, aligning resources with priorities and making informed decisions.

Education & Certifications
MBA – University of Florida

Professional & Community Involvement



YMCA
Center for Nonprofit Excellence
Family and Children's Association
Board of Directors for the City of Eastwood (past)
Boy Scouts of America Committee Chair
District Chair for Friends of Scouting