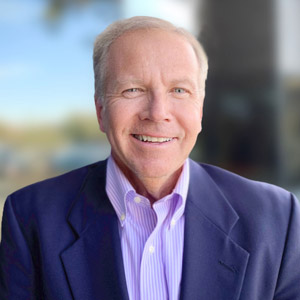 John Singerman

Senior Vice President of Sales

In his role of Senior Vice President, Mr. Singerman specializes in sales, client management, business development and strategic partner relationships for enterprise and private equity clients.

Background
John has over 25 years of purchasing and expense reduction experience in Telecommunications, Freight, Express Mail, Commercial Insurance, Property Tax, Legal Expenses and more. He has participated in the sale of several companies through as well as mergers and acquisitions. Prior to joining ACC, John owned a cost reduction business that specialized in streamlining operations, cost management and lowering procurement costs. Mr. Singerman has also served in various executive roles, including founder of RMA Inc., UniNet Inc. and BBR Wireless Management, Inc.
Education
Syracuse University — BA in Business Administration and Political Science

Community
John is an avid and competitive squash and tennis player. He and his family are very active in the Louisville tennis community.