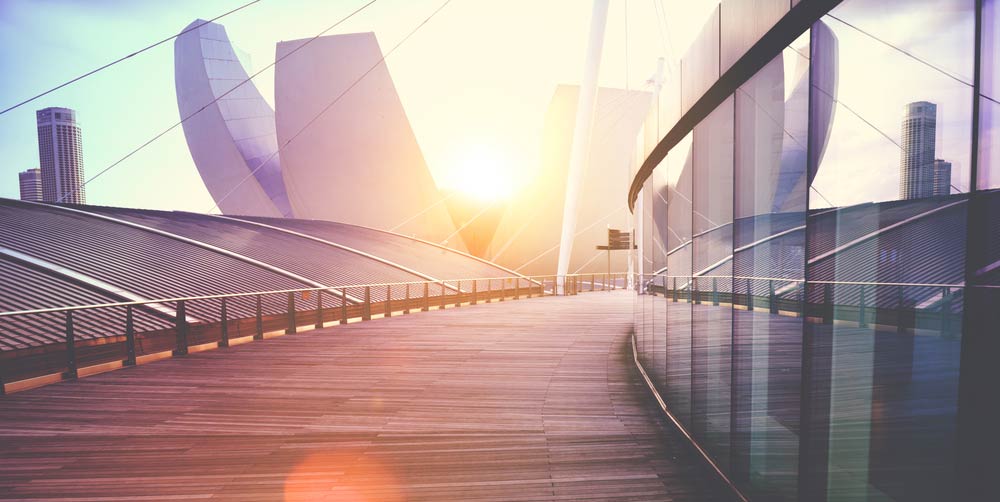 Cutting Cost to Drive Growth — A Growing Trend in the Fortune 1000
A recent Wall Street Journal article highlighted key points from Deloitte's Third Biennial Cost Survey: Cost-improvement Practices and Trends in the Fortune 1000. One of the most interesting aspects of the study is the growing mindset among companies that cutting cost is a way to drive growth.  This "save to grow" trend reflects the plans of 76% of the companies surveyed to pursue cost reductions — roughly the same percentage as Deloitte found at the height of the recession.
No longer only the province of companies in distress, the continuing focus on cutting expenses is seen as a way to gain competitive advantage over their peer companies and to finance long-term investments that generate returns. Cost cutting, it would seem, has become a permanent part of the management objectives of America's largest corporations.
The study also revealed that cost reductions are becoming more difficult, with 48% of companies surveyed reporting that they missed their cost reduction targets in 2012 — more than triple the number missing their targets in 2008.  Clearly, the low-hanging fruit has been harvested and techniques requiring greater skill and resources need to be employed.
If your company has embraced the need for continual cost reductions and is finding them harder to realize, now might be a good time to invite ACC to review your initiatives and see where remaining opportunities may be found.  We know where to look, and we have the tools and resources needed to take your cost control efforts to a higher level.  For a free initial analysis of where those savings might be found, contact Rudy Moeller at
[email protected]
.