COVID-19 Mitigation Services
We recognize the difficult and immediate impact COVID-19 is having on businesses. Commercial properties must take every precaution to protect their customers and teams, particularly those still open to employees and the public.
ACC and TransBlue, a national facility management company, have partnered to provide national contract pricing for services to combat the Coronavirus.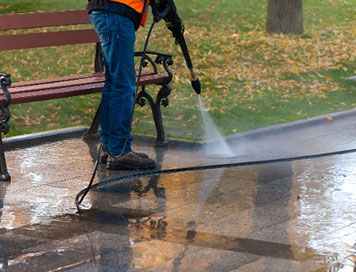 Disinfection of your facilities
Program designed to keep your team safe and your business running
CDC compliant disinfection products that meet criteria to fight COVID-19
Team arrives appx. 4 hours after call
Process can be completed overnight if necessary (2 – 3 hours)
Frequency: can be performed multiple times per day or as needed
Parking lot cleaning to remove litter that may have fallen from vehicles
Proposal sent before service; technicians dispatched immediately after proposal is approved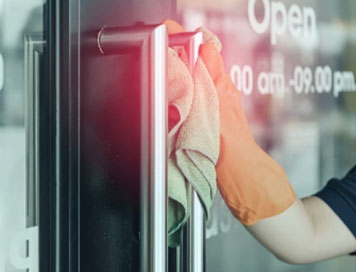 Staff to provide litter removal and cleaning of all property / areas
Designed to avoid requiring your staff to pick up trash and risking exposure
Parking lot cleaning to remove litter that may have fallen from vehicles
Parking lot sweeping
Pressure washing
Steam cleaning
Emptying trash cans
Cleaning staircase railings
Trash removal from the landscape
Cleaning benches or tabletops
Cleaning playground equipment and more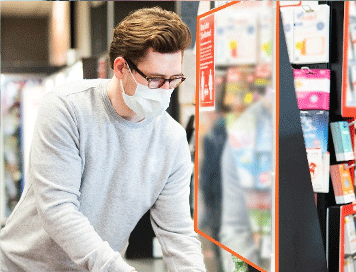 Custom sized barriers
Made to fit your existing workspace or retail counters
Made of commercial-grade plexiglass
Resistant to accidental damage
Designed to prevent your staff from direct exposure to customers
Installation included with each barrier
Provides customers with a visual confirmation that your business has taken steps to protect them in your establishment
Night installation available
Clean process with minimal hardware required and little disruption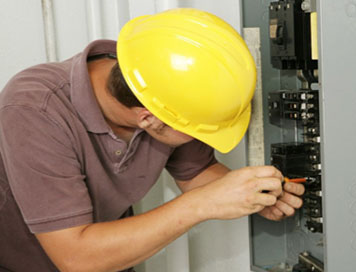 Emergency Electrical Services
Electricians available to provide emergency services 24 hours per day
All services are by licensed and bonded electricians
Safety top priority on all projects
Work can be done during business hours or afterhours
Services available both for interior electrical work and exterior electrical work
Services include elevated signs and lighting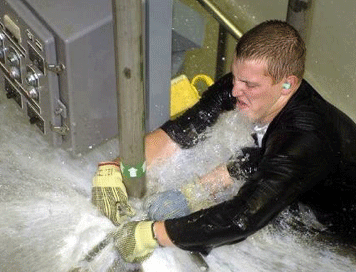 Emergency Plumbing Services
Plumbers available for emergency services 24/7
All services by licensed, bonded plumbers
Safety is a top priority for all projects
Work can be performed during or after business hours
Services available both for interior and exterior plumbing projects
Services include exterior water, bathroom, kitchen, equipment wash station and more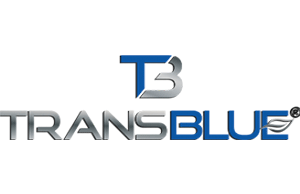 Customers using TransBlue's Sanitation Services:

Let us know if we can help
Alliance Cost Containment is actively monitoring indirect supply chain issues across 
30+ expense categories
 to provide insights into how these issues may impact your business which you can view below.
Our team stands ready to assist with procurement challenges you're facing. Please contact 
[email protected]
if you have any questions or would like input on indirect expense matters.