Despite the economic downturn caused by COVID-19, supply chain teams have an opportunity to assess supplier risks and reduce costs for their businesses.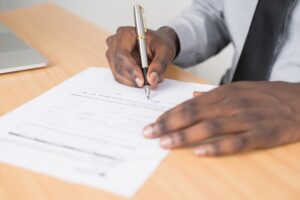 Provider contracts often contain volume clauses that directly impact the price paid for goods and services.
Examples of clause language may include:
"Tiered pricing levels"
"Single purchase order discounts"
"Rebates and credits"
Be vigilant. Watch for ramifications related to these discount structures. Doing so will minimize risk and optimize your volume-based pricing when inevitably your…
1. Purchasing volume decreases
Slowed business activity caused by COVID-19 could cause the cost of your purchased goods and services to automatically increase due to lower volumes, putting further strain on margins and EBITDA.
2. Purchasing volume increases
Due to an unexpected spike in new business, higher purchasing volumes should trigger a reduction in the purchase price and improve margins.
3. Volume remains consistent
Despite no material difference in your purchasing volume and unchanged pricing, it is prudent to contact your suppliers to ask about potential volume discounts through aggregated purchasing or if certain thresholds are met.

Our Best Advice:
Maintain full contract term awareness!
Easy to say, difficult to execute. Many companies are not aware of — or adequately tracking — procurement cost contract terms which often increase (or decrease) automatically.
All too often, supplier contracts are signed and filed away without another thought.
More vital than ever is proactive vendor communication
If your pricing is set to go up due to lower purchasing volumes, try to re-negotiate terms before the increases go into effect.
Conversely, if material pricing is going to improve due to increased volumes, make sure the supplier knows you expect those cutbacks to be passed on.
Timing is key
Contact vendors to eliminate auto renews and negotiate new improved terms.
Reasonable suppliers understand this pandemic is something totally out of your control, and most will try to work with you.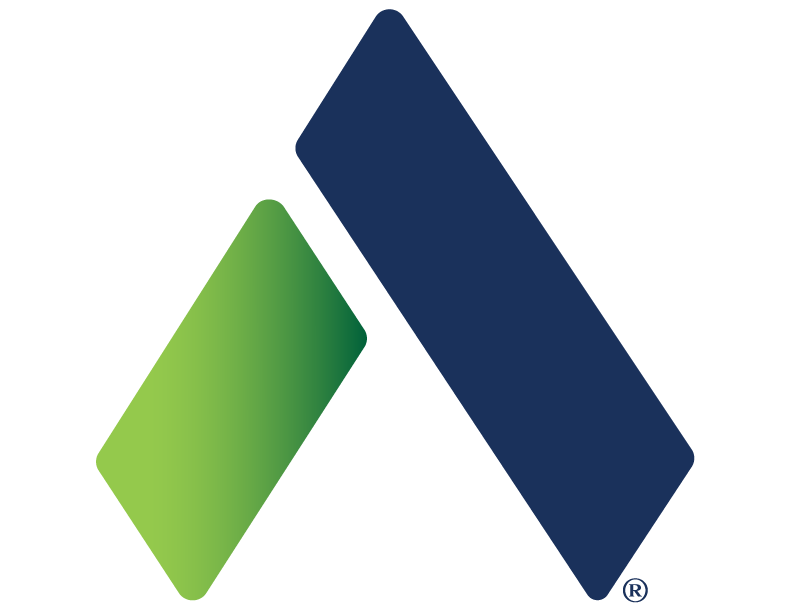 If you need assistance negotiating volume discounts, contact us for professional assistance. We are offering a complimentary roadmap to aid in profit recovery. Our model is performance-based, so no savings found, no cost to you.
Let us know if we can help
Alliance Cost Containment is actively monitoring indirect supply chain issues across 
30+ expense categories
 to provide insights into how these issues may impact your business which you can view below.
Our team stands ready to assist with procurement challenges you're facing. Please contact 
[email protected]
if you have any questions or would like input on indirect expense matters.