With premium rates increasing as a result of COVID-19, it's more important than ever to review current insurance plans across your investments and lock in lower costs. Carriers can still offer competitive rates if your portfolio's risk profiles are well prepared and actively marketed.
Our team of group purchasing private equity experts works with PE sponsored companies to save millions of dollars on their commercial insurance coverage. Our aim is to deliver maximum procurement savings across your portfolio with minimum time invested from your team. If you're not ready to embark on a full cost reduction engagement, here are tips on where to begin with the commercial insurance category.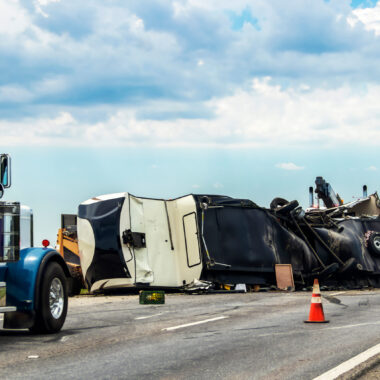 How to Lower Private Equity Insurance Costs
Analyze your broker's performance
Determine Gaps in Your Insurance Coverage
Review the Cost/Benefit of Policies
Checklist to Review Insurance Costs Across Your Portfolio
1. Analyze your broker's performance
Even if you've been satisfied with their service, it's important to maintain accountability and competitive marketplace tension. Work with a third party risk management group to evaluate your current costs compared to market rates and to review your broker's recent performance.
2. Determine the adequacy of current coverage and identify coverage gaps
Ensure your portfolio companies are covered in all risk areas. Holes in coverage can be an enormous liability. Likewise, you'll want to uncover duplicated coverage driving up costs unnecessarily. Make sure you receive the risk management and loss control services that you pay for from the broker and insurance carriers. These services can ultimately reduce premiums.
3. Review the cost / benefit of your policies and determine if broker fees are within acceptable norms
Broker fees vary, but if your PE firm consolidates insurance coverage across your portfolio — either via the same broker or same carrier — you can expect to pay rates on the lower end of the scale.An objective review of your commercial insurance programs will shed light on price points not consistent with market.
4. Don't go it alone
ACC collaborates with top industry experts to guarantee complete transparency in your professional broker and insurer relationships. We eliminate issues, improve coverages and lower insurance premiums across private equity portfolios. We can help your portfolio companies mitigate premium increases, improve coverage and add transparency to your cost position in the insurance marketplace with no requirement to change brokers or insurers.
Disclaimer
We at Alliance Cost Containment (ACC) are not attorneys, insurance brokers or insurance providers. The information provided in this bulletin is strictly informational. Any review of your contracts or insurance requirements is not intended to be a legal review or to provide legal advice. We accept no liabilities that may arise from the information provided. We have no loyalty to any broker or insurer. We don't sell insurance, take fees or compete with brokers or insurers. We are an independent consultant specialized in non-core expense reduction. We provide the necessary expertise, advice and advocacy with the goal of improving coverages, services and costs and there is no requirement to change brokers or insurers.