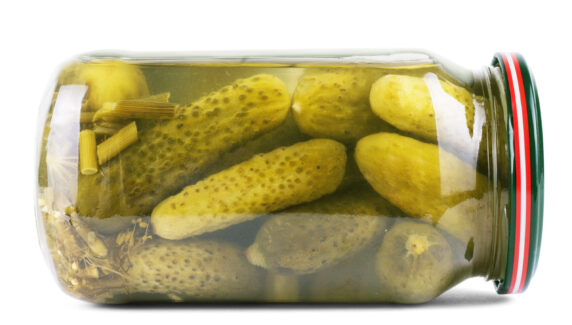 Would you believe that something as simple as broken glass jars could lead to $4.9M in cost savings?
A pricing pickle
A food manufacturing and distribution company brought in ACC to as part of an expense reduction initiative. Food production quality at the plant was always paramount, but Joe, a production manager, noticed how many pickle jars were breaking daily due to poor quality. These broken jars were costing his department thousands of dollars each month. When he heard about the expense reduction initiative, he asked if ACC could source a higher quality glass jar and lid supplier and drive down the price.
It was clear that Joe's company had done a superior job optimizing their critical 
strategic expenses
, but through no fault of their own, the indirect costs had been overlooked, leaving several million dollars on the table.
Small jars, huge results
The jars were a late addition to the engagement, but they paid off in a big way. Tapping into our broad vendor network and the client's internal packaging expert, ACC found a top-quality replacement at a lower cost. The better materials kept the glass from breaking, and the company saved $700K on jars and lids over 24 months, plus another $4.2M in several other categories — including $2M in packaging.
Because of Joe's diligence, he picked up on an expense area not initially flagged for review. Packaging and other non-strategic procurement areas like office supplies, express mail, and commercial insurance do not usually command attention. After all, they're not often related to a company's core business and don't always have a dedicated stakeholder to notice when somethings amiss or to negotiate the contracts when up for renewal.
If you think your company may have procurement areas that could benefit from an updated procurement strategy, ACC would be glad to perform an initial 
no cost savings analysis.
­­ It's an easy way to find efficiencies and then decide if you'd like to move forward with an engagement.
Savings & Benefits: 20% Avg. Cost Reduction
$4.9M
Annual savings in all reviewed categories
$2M
Annual savings in packaging category
$700K
Annual savings on jars + lids category