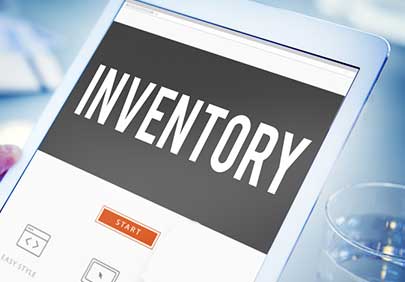 Create Formularies to Control and Focus Purchasing – A Tip From The Healthcare World
One of the purchasing techniques used by many healthcare providers to control expenses is to create specific approved product lists by category.
Each list, known as a formulary, limits what product buyers can purchase without first gaining approval.
The biggest advantage of this approach is to focus spending on a carefully-selected range of goods, enabling the organization to negotiate prices far more effectively for the items on the list.  For example, a given office supply company may offer 10 or more three-tab legal-size manila file folders.  One will be on contract while the others will be a full retail.  For a commodity item like this, eliminating rogue spending on the non-contract items is a natural way to save money.  We recently negotiated a formulary for electrical parts used by a Tier One auto parts manufacturer. Instead of buying nearly identical items from three distributors, we focused purchases on the two lowest-priced distributors and divided parts among them based on individual part prices.  With this formulary in place, the manufacturer will save nearly 20% annually on these parts.  Unfortunately, the only way that an organization can be assured of these choices and these savings is to limit purchases through defined lists.
If your company has not compiled a formulary for key product categories, you should make this a cost-saving goal.
Should you need help in getting these defined lists in place, give us a call. ACC can help your company focus buying to drive greater savings.