A Familiar Story
A $15B+ healthcare company realized they were overpaying on their existing Telecom contracts for wireless, wireline, voice and data. We assessed their internal capabilities and evaluated market options. Despite two years remaining on the existing agreement, ACC engaged in a renegotiation with their incumbent Telecom provider to reduce costs to below market pricing.
To achieve lower rates, ACC suggested a targeted Telecom contract negotiation process which employs proprietary software, visibility into current rates at similar companies, and seasoned negotiation experts from the industry's biggest players.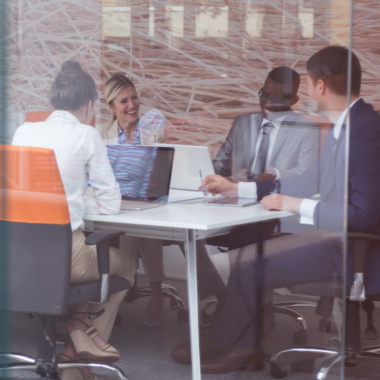 Savings & Benefits: 20% Avg. Cost Reduction
Life of Contract Savings: $29.9M (avg. cost reduction of 20% monthly)
Identified & won credits for 6,300 zero-usage lines (wireless & wireline)
Large-scale process improvement and phone upgrade company-wide
1. Establish a Rate Benchmark: Use proprietary software to compare data with best-in-class deals at similarly sized companies.
2. Build a Strategy: Perform an assessment and discovery of the current telecom architecture. Develop negotiation plans and develop a roadmap.
3. Create Competitive Tension: Engage the incumbent and other industry leaders through a structured proposal process.
4. Negotiate: Hold several rounds of face-to-face negotiations with the incumbent provider.
5. Implement the New Deal: In this case, savings ranged from 6% to 77% for local services, with a majority of services achieving 30% to 35% reductions. A minor extension to the contract term was ceded in return for lower rates.
6. Track the Savings: Once implemented, we track the savings with monthly audits to ensure billing accuracy & to identify account issues like unused lines.