How to fix it…
Although carriers are no longer as willing to compete for new business by lowering rates, we can help offset these rising costs in other
indirect expense areas
.
Contact us to help offset the rising cost of shipping by aggressively lowering expenses in 
other procurement areas
.
A Surge in Demand …
According to commercial sources, supply and demand in the current parcel shipping market is extremely tight. Carriers are struggling with record volumes leading to reduced service quality and rate increases. In some cases, shippers are even capping the number of shipments they will accept.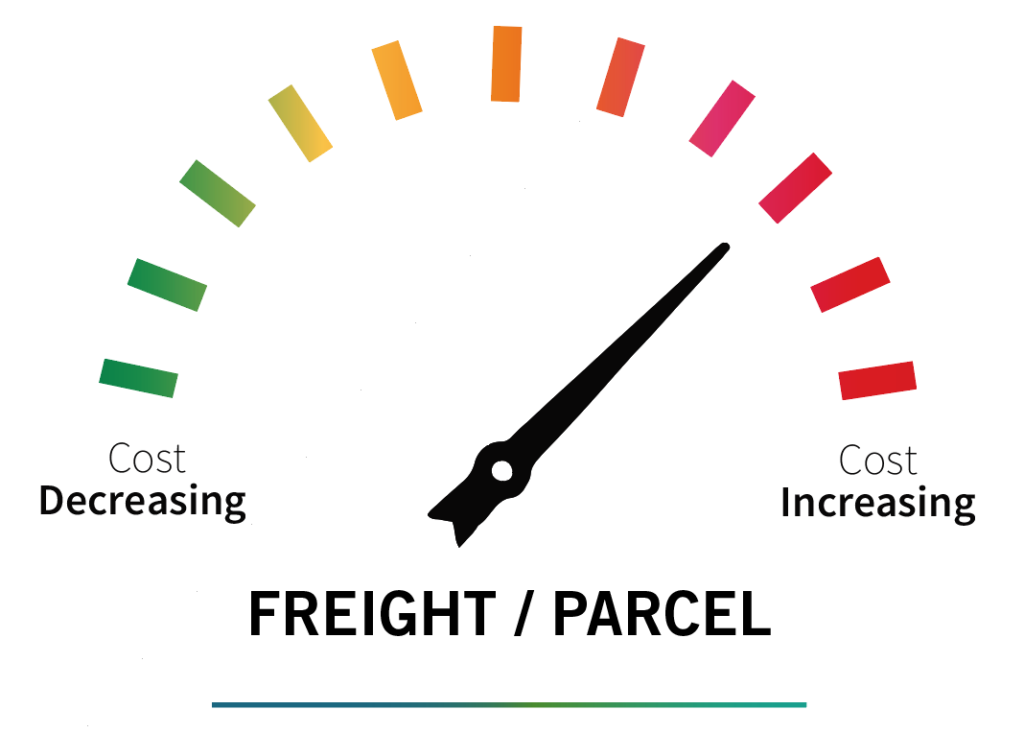 Due to volume increases, Multichannel Merchant reports that FedEx has added peak surcharge fees of $1 – $5 per package, while UPS and USPS added $1 – $3 per package to their pricing schedule. Larger deliveries will take an additional hit with higher handling fees on top of surge pricing. Beginning now and heading into the 2020 holiday season, corporations and ecommerce businesses should expect — and prepare for — an increase in shipping costs across providers.
Comparing volumes from last year explains the dramatic upsurge in price. According to a recent report in The Commercial Appeal, FedEx Express and FedEx Ground's combined average daily package volume is 16.5 million, up 10%, while UPS delivered an average of 24.4 million packages daily, up 21% from the previous year.